business services
office operations
paper management
small business coaching
time management
residential services
home organizing
downsizing
senior living transitions
closet clean-out | wardrobe upate
paper management
time management | productivity
life coaching
divorce support
1. Free 20 Minute Consultation
Let's get to know each other and your needs! I love this first step because it allows me a glimpse into your hopes of finding more simplicity in your home, work, and life.
2. First Appointment
This first appointment consists of an assessment of the project(s) and developing a plan together. This important step allows us to decide best where to begin and offer step by step guidance moving forward.
3. Follow Up Appointments
Each appointment after the assessment continues our progress with optional step by step homework that allows you to work at your pace. Each in-person appointment is up to 4 hours with virtual appointments being 2 hours with DIY Homework. Our goal is to give you the tools and resources that will create sustainability, and enable you to thrive in your life.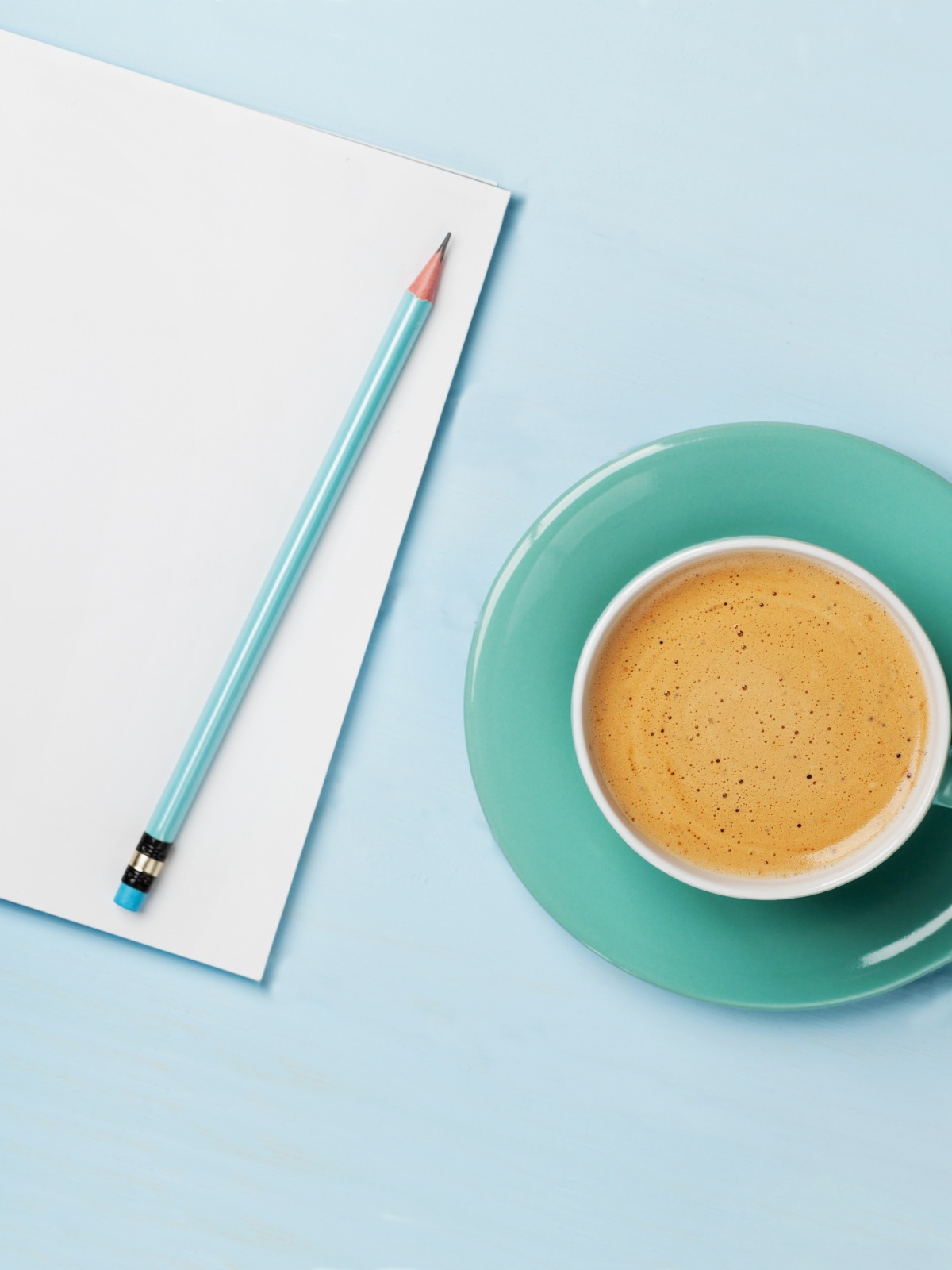 Get Started
Why wait any longer?
Let's get started and get your organizing under way! You'll be glad you did!