Home & Business Organizer
Simplify Your
Life
CLARITY – ORDER – SIMPLICITY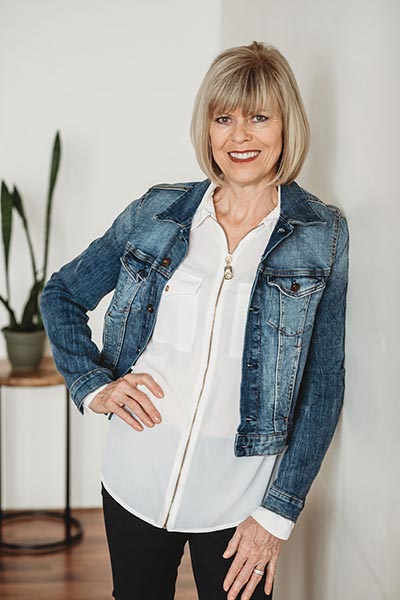 People are happier and accomplish more in a well organized home or office.
do you…
feel overwhelmed?
have trouble getting started?
have trouble knowing where to start?
procrastinate?
feel frozen?
we're here to help!
We can help with:
home organizing
office operations
paper management
downsizing
senior living transitions
divorce support
time management
closet clean-out | wardrobe update
My Services
Whether it's a kitchen or a home office, I offer a variety of services and professional experience to help you get your space in order.
Home
Reclaim Your Home!
Kitchen
Closets
Home Office
Family Room
Garage

Office
Increased Productivity!
Decluttering
Paper Management
Time Management
Procedures & Processes
Small Business Coaching

Life Transitions
Stress Free Transitions!
Planning
Downsizing
Sorting & Prep
Staging
Hands-on Help

Sr Transition
Reduce Overwhelm & Meet Timelines!
Planning & Support
Coordinating Resources
Sorting & Prep
Hands-on Help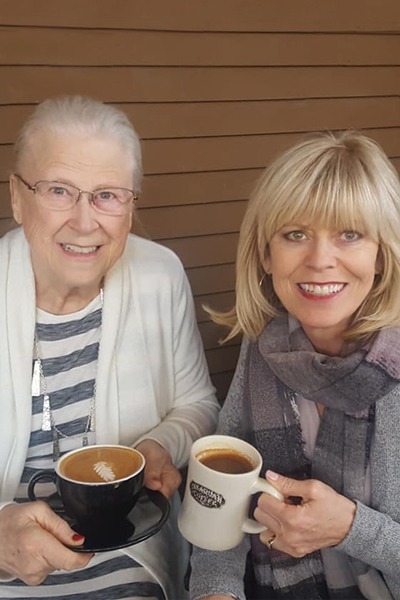 "My paper in my office was cluttering my mind up. It was constantly slowing me down and like a noose around my neck. After working with Elaine I can find anything I need in my office in 3 minutes. It has saved me so much time."
"After losing my mother and moving all her belongings into my home, I was overwhelmed and stuck. I didn't know where to turn. Elaine came to the rescue and together we sorted and organized my home, room by room. I could never have done this alone. Thank you Elaine!"
"Elaine helped declutter, organize, and streamline my work area. A year later it is still looking and working great thanks to the systems she implemented."
"Elaine helped me and my husband set up house, unpack and start enjoying our new life in Oregon. She is a wealth of knowledge and a clearing house of referrals for getting things done in my home. She is professional, hard-working and truly cares about her clients."
"Thank you so much Elaine!!! It was wonderful working with you and I love my new organized office. I feel like I have more room to breath in it! I already donated all of the stuff we put in boxes. I'm ready to start my new job with a clean slate. Thank you again."
"It was terrific having you here Wednesday afternoon. WOW!! What an amazing job we got done. Your organizational methods are so helpful. We are implementing them for all our further packing."
Sign Up for My Newsletter.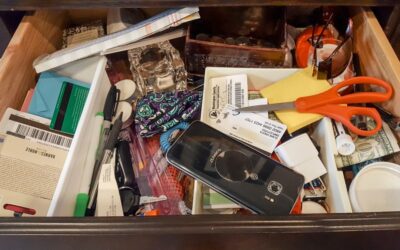 With the arrival of COVID-19, our natural rhythms of life have been dramatically changed. Plans have been canceled, projects postponed, and classes switched to online with our stay home mandate.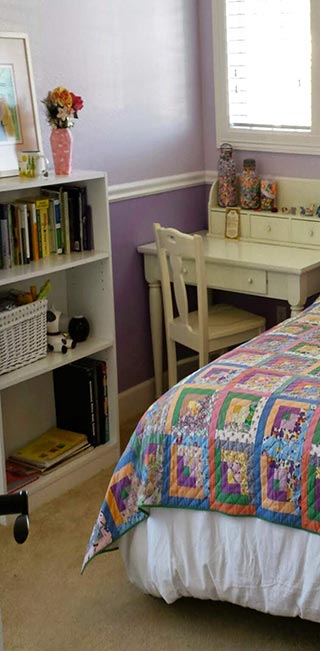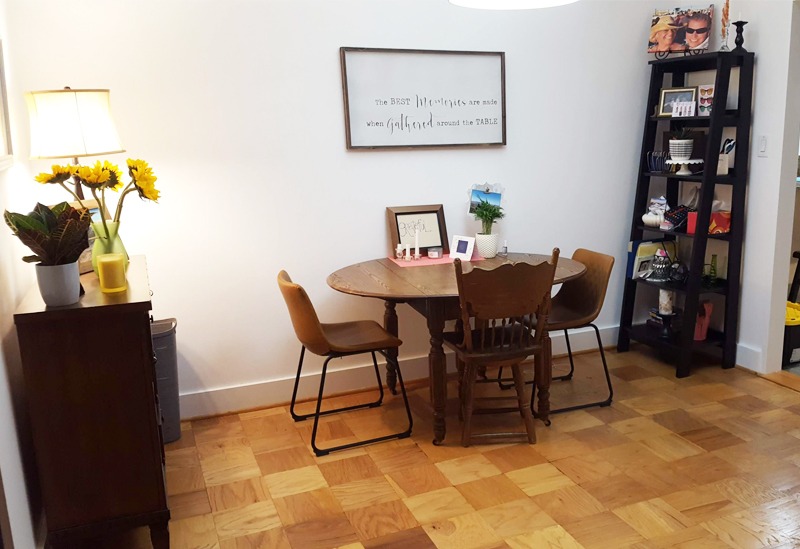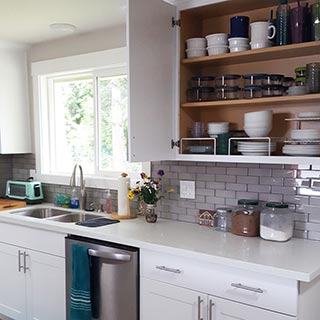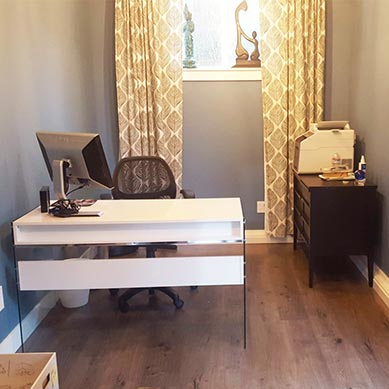 Get Started
Why wait any longer?
Let's get started and get your organizing under way! You'll be glad you did!