I'm Elaine Kresta
Elaine's passion as a professional organizer is helping people find clarity, order, and simplicity in their home, office & life. She combines her Swiss organizing skills with energy, compassion, and encouragement. Elaine's organizing saves her client's time and money so they are free to focus on the things that really matter to them.
Elaine is invested in her Portland community, helping a wide variety of people and business such as ​finance, mortgage, legal, education, construction, plumbing, fashion, food and real estate. She lives in NW Portland with her husband of 31 years and loves spending time hiking, exploring local coffee shops and hanging out with their 2 adult children.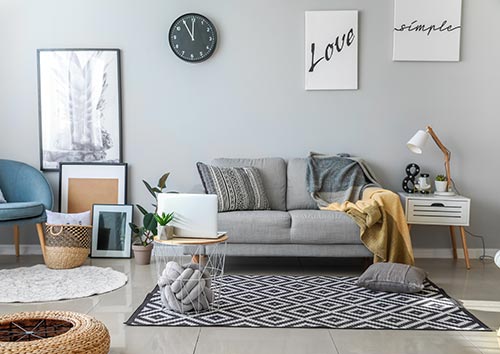 Home
Reclaim Your Home!
Kitchen
Closets
Home Office
Family Room
Garage

Office
Increased Productivity!
Decluttering
Paper Mgmt
Time Mgmt
Procedures & Processes
Small Business Coaching

Life Transitions
Stress Free Transitions!
Planning
Downsizing
Sorting & Prep
Staging
Hands-on Help

Sr Transition
Reduce Overwhelm
& Meet Timelines!
Planning & Support
Coordinating
Resources
Sorting & Prep
Hands-on Help
Simplicity PDX is a Portland-based, professional organizing business that seeks to understand and serve the needs of individuals, families, and businesses in home and office environments. Using a boutique-style approach to organizing, each client receives a customized approach to their individual needs. Simplicity PDX values integrity and compassion, caring for clients' needs in all stages of life.
Get Started
Why wait any longer?
Let's get started and get your organizing under way! You'll be glad you did!